Improper Mounting of Garage Door Auto Reverse
Submitted by DavinStrand on Mon, 08/10/2009 - 17:31.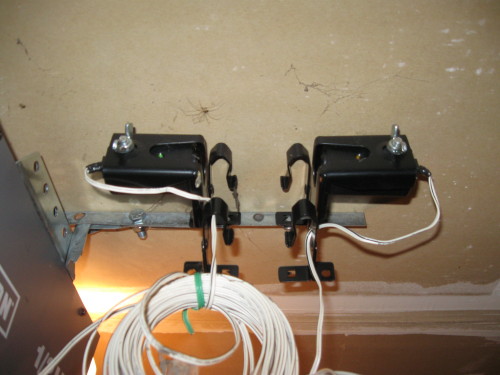 The garage door auto reverse safety devise has been mounted on the garage ceiling so the garage door will open and close. These should be mounted at the base of the garage door for proper safety.

Posted in