Roof Dryer Vent Clogged
Submitted by DavinStrand on Sat, 08/15/2009 - 16:50.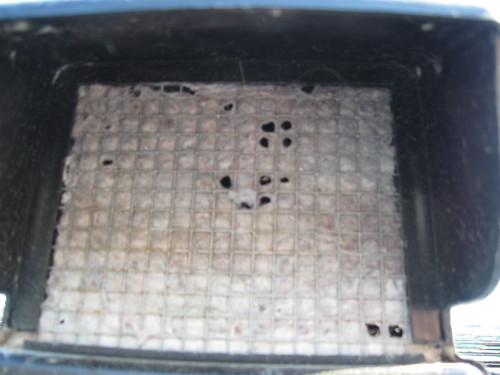 Builder forgot to remove the screen on the dryer vent discharge on the roof. No air could get out, so the water was condensing and running back to the dryer. Owner had to drain about a gallon of water every three weeks. As the water ran back down line it leaked and caused mold and damage to attic.

Posted in